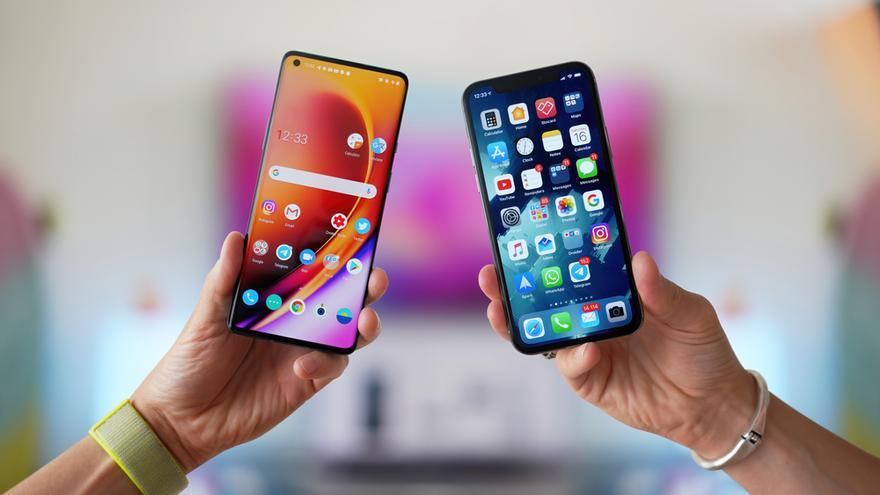 It seems that recently you have an account gmail became necessary. When you buy a new mobile phone, the first step you are asked to start is Link Gmail account to deviceThis way we will have our email, contacts, calendar and even backup our files in the cloud. However, it is important to know How to delete gmail account from mobileEither because we will turn off our devices, change our Gmail account, or sell it on Wallapop without leaving our data to the buyer.
This is how you can remove Gmail account from your mobile phone
Deleting a Gmail account from your mobile phone is very simple, but keep in mind that if you remove an account from your phone, all content associated with it, such as emails, contacts, and settings, will also disappear. If you want to proceed with this procedure, just perform the following steps:
Open the Settings app on your Android phone.

Access the "Passwords and Accounts" option. Note that the name may change depending on the device version, for example "Users and Accounts".

Under Accounts For, click the account you want to remove.

Then simply tap on the "Remove Account" option.

To confirm the action, you must click "Accept".

Note that if this is the only Google account associated with the phone, you will need to enter the pattern, PIN, or password for security purposes.
Related news