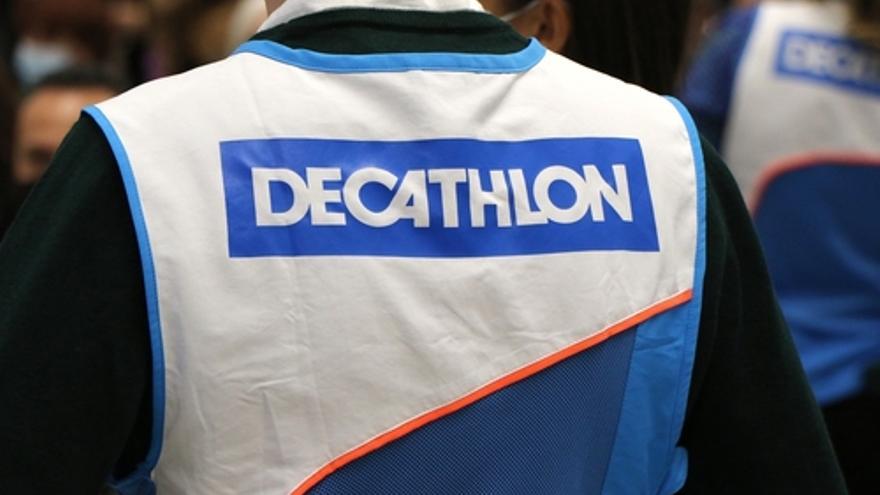 Sports equipment design and distribution brand Decathlon offers its women's and men's 'Kiprun KS900', a runner's shoe designed for long-distance travel, with good cushioning and stability, and proven durability of up to 1,000 kilometres.
These shoes belong to the Kiprun 900 range, the highest category of Decathlon shoes, and incorporate Mfoam technology, which ensures consistent cushioning, comfort and stability on the tread, even over the long run.
The Kiprun KS900 is designed for runners who consider these critical factors when choosing shoes for training, racing and marathon running.
In addition, the shape of the insole, which is slightly wider than other Kiprun models, allows for a larger contact surface with the ground, which increases the stability of the footprint when running thanks to a better distribution of impact, especially over long distances.
Related news