Ignatius Martin Al-Khamis notified his resignation from the position of independent director of indra . The freelance director (with Francisco Javier Garcia was the only freelancer) agreed in the summer that his departure would take place before October 30. Finally, this happened before the group's shareholder meeting, scheduled for Friday.
Since announcing his resignation, Martin has issued a directive to reconstitute the Technological Council. The redesign completed a few weeks ago with the appointment of six new independent directors coming in to replace those who were left out at the previous shareholder meeting. SEPI (state-owned) powered by saba s ambermaximum group of contributors Accelerates.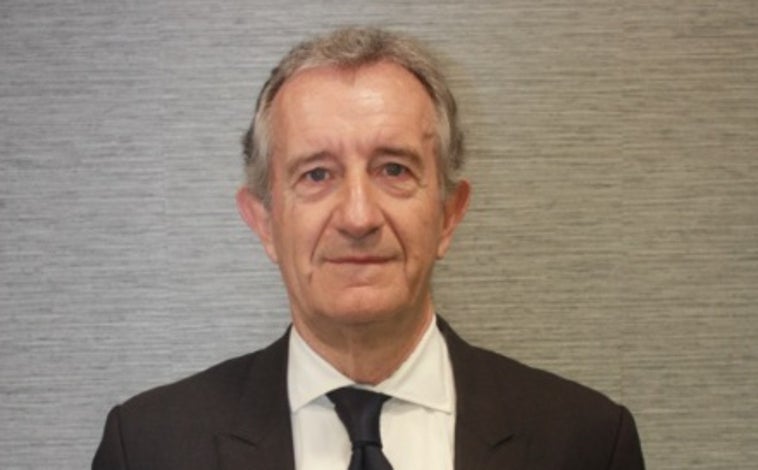 The new independent directors are Virginia Arce, Olga San Jacinto, Coloma Armero, Axel Arndt, Belen Amatrine and Felipe Fernandez.
In addition to his appointment, the appointment of a seventh will be discussed at the meeting on Friday, former PSOE MP in Navarre Juan Moscoso, who will be the third representative that SEPI will have on the group's board of directors.