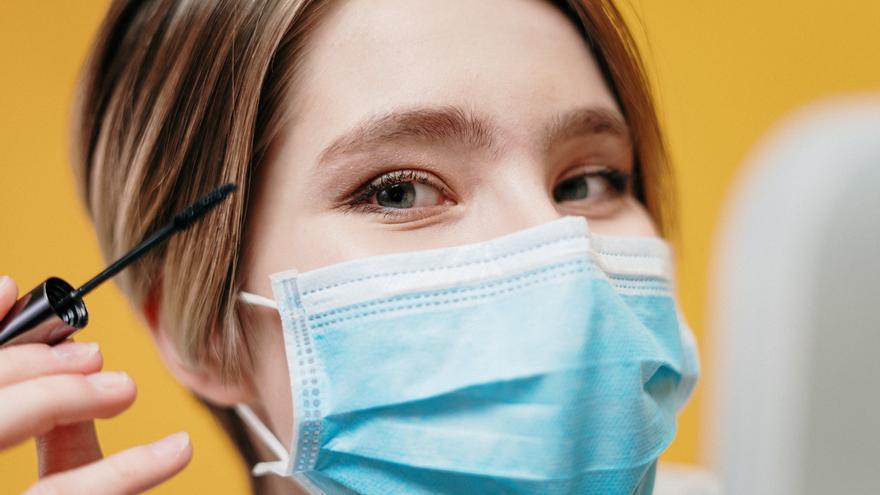 Mascara is one of the most prominent makeup cosmetic products. It enhances your appearance by giving volume that this product provides. We already know it works, but is it safe?
OCU took a selection of 14 well-known brands' mascaras, black in color, with a volume effect, to the laboratory. They subjected it to very specific analyses, evaluating labels, ingredients, packaging sustainability, and product performance.
In the analysis conducted by the OCU, they found eyelash masks with traces of toxic substances. Chanel, Maxfactor and Dailyplus. The data provided by OCU in this laboratory analysis are as follows:
in the laboratory We tracked the presence of 30 subjects They can be harmful, from heavy metals (lead, cadmium, nickel, etc.), to impurities derived from petroleum. "Unfortunately, we checked if some of it was in these products. We found it in some of the mascaras Traces of banned substances in cosmeticsto cause possible allergic reactions or allergic reactions, or directly because they can be carcinogenic," OCU said. It has to do with formaldehyde and nickel.
formaldehyde;, a potential carcinogen that can also cause skin sensitivity problems, is banned in cosmetics, so it should not be present in these products. However, based on the latest scientific opinions, we set an acceptable limit of 10 ppm (parts per million), which is exceeded by Mascara Le Volume by Chanel.

Nickel It is a heavy metal, which is also banned in cosmetics, as its contact with the skin can lead to sensitization problems and trigger allergic reactions. masks Divine Lashes from MaxFactor and MaxiVolume from Deliplus Exceeding the limit we consider permissible of 5 ppm.
Related news