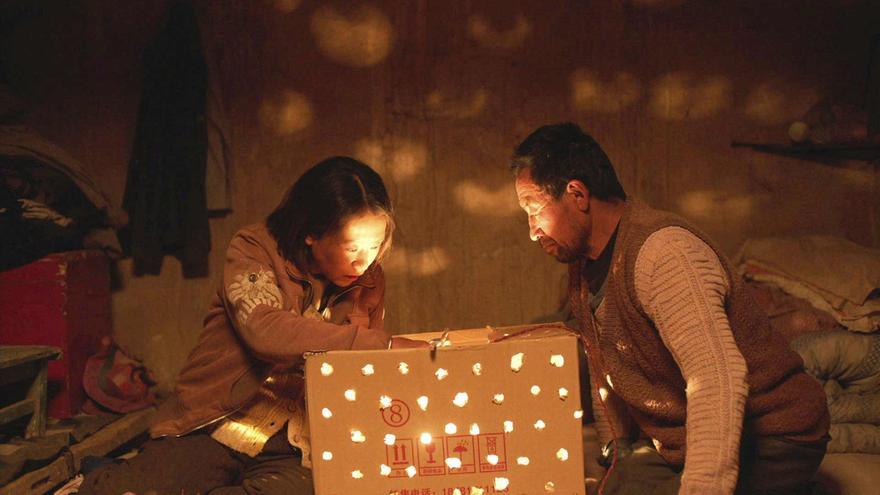 the film "Back to Dust" by Chinese director Li Ruijun won the Golden Spike Award at the 77th Valladolid International Film Week (Simense), Irish director Colm Periad's The Quiet Girl won the Silver Spike, as well as Audience and Fipresci awards from the world press, according to the Palmares Festival announced on Saturday.
On the other hand, the Polish director said: Jerzy Skolimowski won the "Ribera del Duero" award for best director for "EO"; French-Portuguese Christel Alves Mira won the Pilar Miro Award for Best New Direction. And actors Evan Barniv and Kara Eligaldi shared the best actor award for the movie "Fasil", and Moroccan and Spanish actress Lubna Azbal, best actress for the movie "Al Qaftan Azul."
also, The International Jury awarded the Miguel Dilip Award for Best Screenplay to Michael Herz, Maud Amelin and Mariette Desert for the French film The Night Passengers.; Best Cinematographic Direction Robin Empans for The Eight Mountains, a film that also won the Blogos Award, and the "José Salcedo" Award for Best Editing, for Kim Sang-Bum for "Decision to Leave".
Related news